Services
helping companies for the Pays de la Loire region in their digital transformation
DIVA is a one-stop-shop helping companies and public administrations for the Pays de la Loire region in their digital transformation.
DIVA brings together 13 partners from the regional ecosystem offering tailor-made support to companies on Data and IA technologies and services, from sensibilisation to implementation. DIVA targets mainly SMEs and midcaps from sectors active in the region and innovative start-up in digital.
DIVA aims to accelerate companies' adoption of digital technologies #Data # IA by providing them access to knowledge, tools, experts, technological providers, facilities, platforms and networks developed by a wide ecosystem of industrial and academic partners (science start-ups, innovative companies, SMEs, research laboratories). The service offer of DIVA is based on five main axes: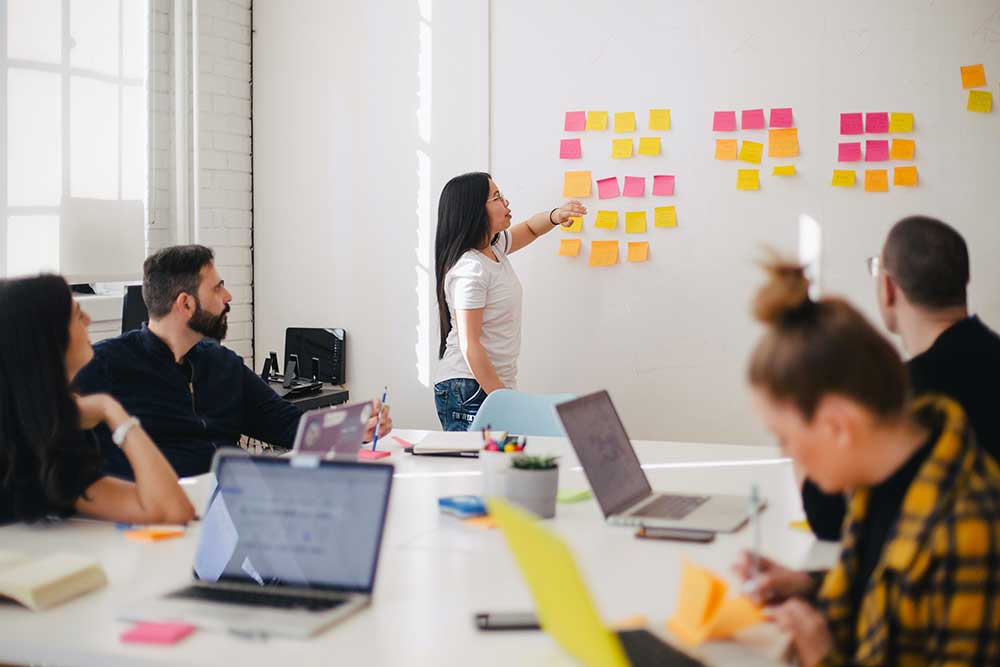 DIAGNOSTIC
Diagnostic for digital needs and transformation plan
Companies will benefit from DIVA advisers support to analyse and specify their needs and/or issues regarding exploitation of data in their organisation. An assessment of their digital maturity will be carried out.
This first step will give to DIVA experts a better understanding of the company needs, allowing the identification of potential solutions to improve their performance. These recommendations will be formulated in a digital transformation action plan
PROTOTYPING
Test before invest and Proof of Concept
DIVA provides to companies a technological expertise, services and products to develop their digitalisation project:
Proof of Concept (POC) and AI/data technologies experimentation
Support for data collection
Data consolidation in a secure and interoperable environment
Access to data warehouses and platforms to test solutions
Beneficiaries will be able to test technologies and services before investing and deploying them in real environment.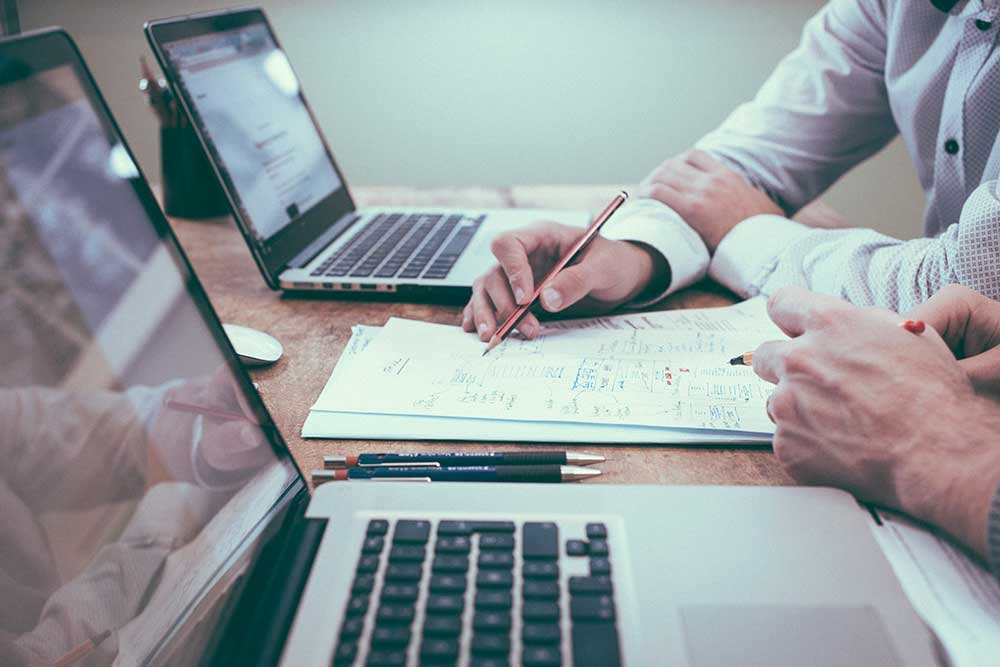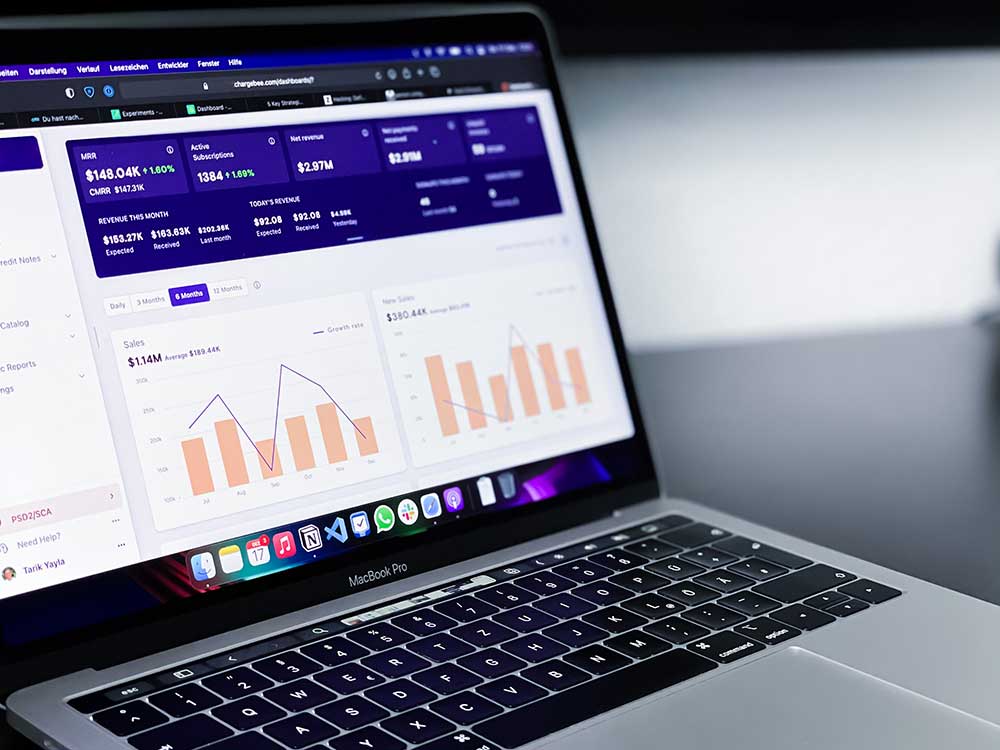 FUNDING
Access to finance
DIVA facilitates funding opportunity identification and access to funds for the companies willing to implement digital transformation project, fostering their innovation and growth potential:
Assessment of funding needs and design of customised plan
Funding pathway according company's maturity and digital/ AI requirements
Coaching on strategy for AI/data and uptake of advanced digital technologies in company offer
Digital development roadmap
Technological partners search in France and in Europe
Support of the local Network representatives to identify European partners through Enterprise Europe Network.
SKILLS
Capacity building and trainings
To support capacity building and skills improvement in organisations implementing digital solutions, especially for AI/data technologies, DIVA offers a set of trainings services. Those services range from sensibilisation to AI to continuous trainings for companies' employees, including decision making person i.e., managers and directors. Existing training catalogue is regularly updated, and a jobboard will be provided to facilitate recruitment of new talents.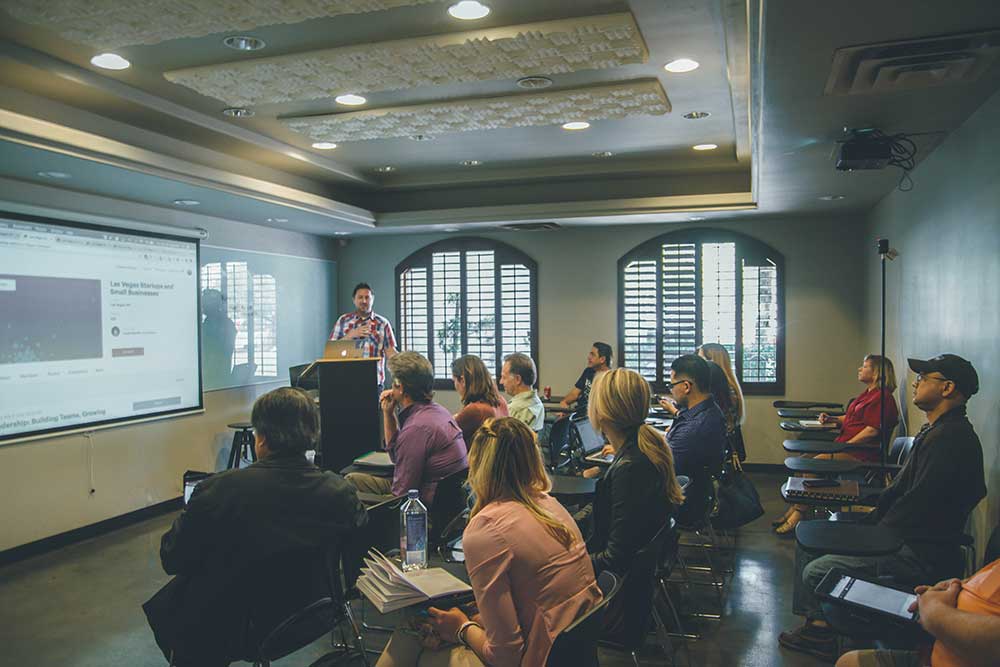 ECOSYSTEM
Networking and ecosystems
Networking and ecosystem activities aim to engage local actors and stakeholders to support emergence of collaboration opportunities for the use of AI, data and robotics and extend companies business opportunities. European facilitation will enlarge the potential for information sharing and matchmaking. DIVA includes partners with strong networking capacities; innovation networking and ecosystem activities will be based on DIVA partners existing activities and services, among which Entreprise Europe Network